Om os
Wennstrom gruppen har mere end 200 medarbejdere i Sverige, Norge, Danmark og Finland som er dedikeret til at servicere vores marked med de bedste produkter, service og vedligeholdelse af brændstof distribution og servicestationer. I Danmark inkluderer vores produkt og service portefølje også komplette vaskeløsninger af køretøjer.
Funktionelle produkter er kun en del af et professionelt samarbejde. Hurtigt og professionel service med den rigtige holdning, er også en vigtig ingrediens, hvilket vi sikre igennem veluddannede og erfarne medarbejdere.
Dette er årsagen til at Wennstrom kan tilbyde intelligente løsninger til brændstofindustrien.
Our mission is to make a positive difference to the environment and safety around the handling of fuels.
Our Business Mission and Method
Mission
We shall make a positive difference to the environment and safety around the handling of fuels.
Method
We shall in an innovative, environmentally friendly and safety-oriented way, in close co-operation with our customers, develop, offer and deliver profitable products and services for the distribution of fuels.
With sound quality and a high technical level we shall meet and exceed the present and long-term requirements of our market.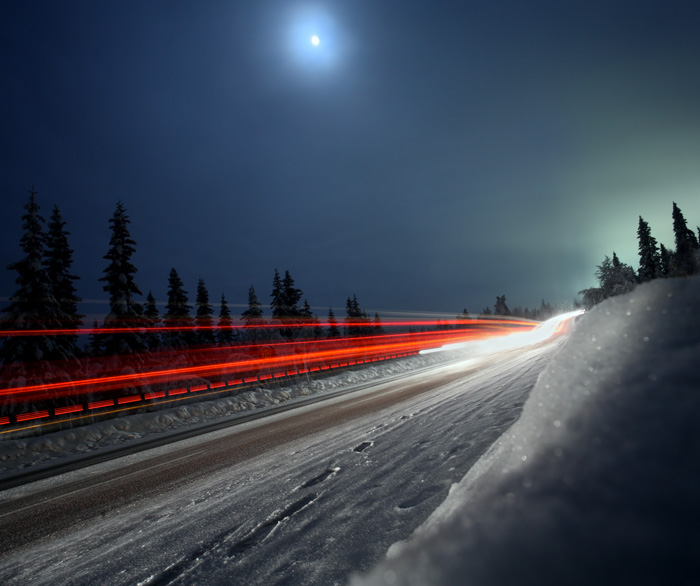 Our policies
Quality Policy
We will in an innovative, environmental and safety conscious manner develop and provide profitable products, systems and services for handling of fuels. In close cooperation with our customers and with focus on quality and high technical level, we meet the current and long-term requirements of the market and other interested parties.
Our goal is that the customer will prefer us in front of other suppliers and to achieve this, we work actively with continuous improvements in accordance with our quality management system.
Environmental Policy
Wennstrom Flow Control AB delivers products, systems and services used in the distribution of petroleum products. Our products shall contribute to a decreased environmental influence and our operations be run within the framework of applicable environmental laws, trade norms and recommendations.
Our line of thinking and acting shall strive for a continuous decrease in our influence on the environment. The results shall be measured against goals. The environmental work shall be characterized by a comprehensive view, cooperation and participation by all employees. We shall minimise our impact on the environment by focussing on our most important environmental aspects.
This policy shall be known by our employees and communicated to our customers, suppliers and other partners.