We're with you all the way
Over the years, we have grown and expanded, and today we have representatives in all the Nordic countries. We aim to be a Nordic maintenance and service partner for both the traditional liquid fuels sector and the growing segment of E-mobility.

2022

2022

2021

2021

2020

2019

2015

2014

2013

2012

2000

1998

1990

1988

1986

1964

1917
Our mission
With openness, commitment and accessibility, we will make a positive difference to the environment and safety around fuel transports in the Nordics.
Our vision
We want to be the natural choice when it comes to investments and maintenance of sustainable fuels. Together with our customers, suppliers and other stakeholders, we shall improve the Nordic environment for future generations.
Sustainability
We want to fulfil expectations and requirements by constantly working with improvements that add noticeable value, so our customers prefer us to others.
We always strive to reduce our environmental footprint – a work characterised by a holistic approach, understanding and participation. Our values are based on care, respect for the individual and equality. We are convinced that it will lead to well-being, development and results. By integrating sustainability in our business model, we will secure added value over time.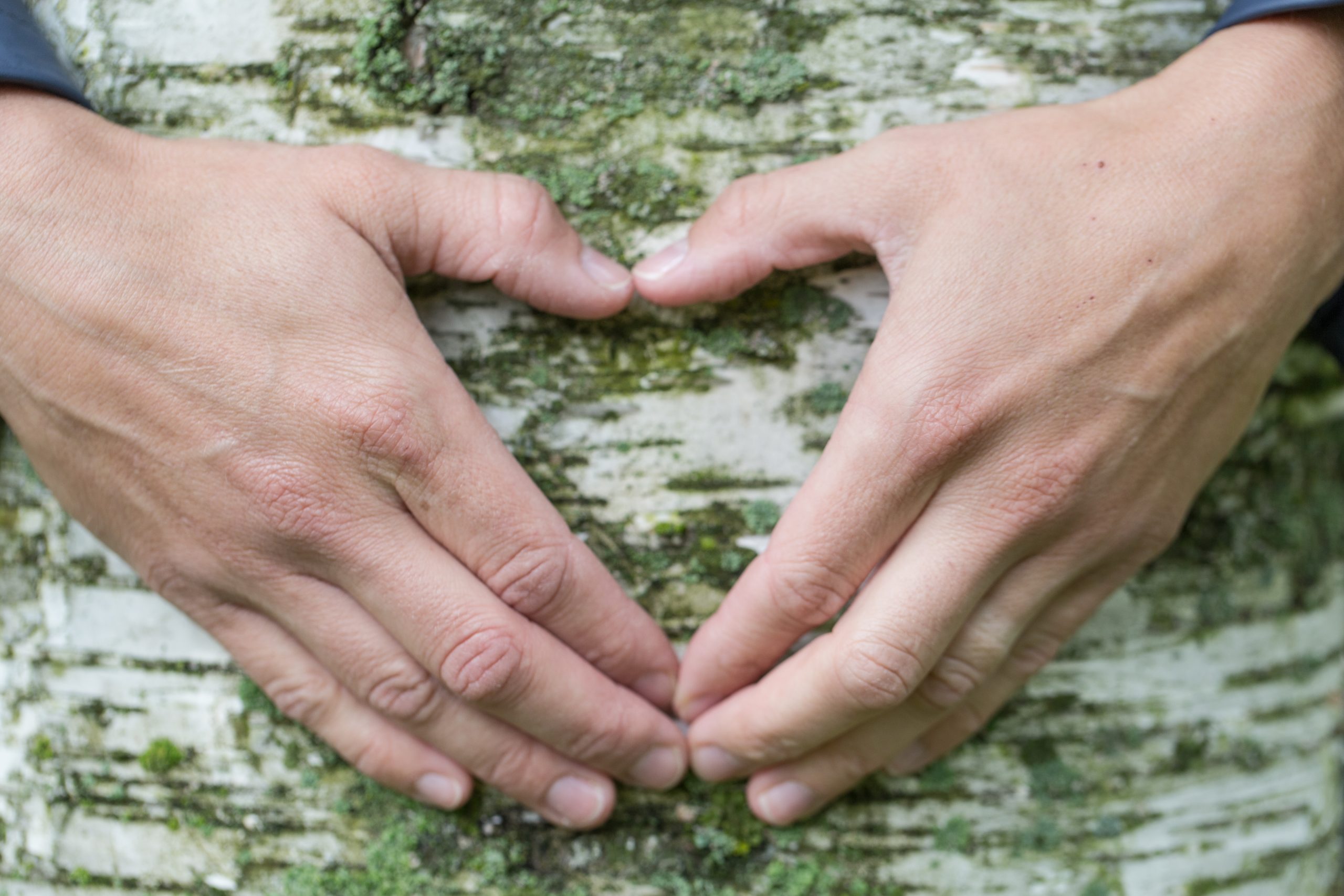 Take part and lead the transition to a sustainable future
Do you want to shape the future? Join us! At Wennstrom, you can grow and develop. With innovative thinking, committed and responsible colleagues, we can lead the transition to smart solutions for charging and refilling of electricity and fuels. Welcome to our inspiring world!
[fusion_form form_post_id="4063″ margin_top="" margin_right="" margin_bottom="" margin_left="" hide_on_mobile="small-visibility,medium-visibility,large-visibility" class="" id="" /]