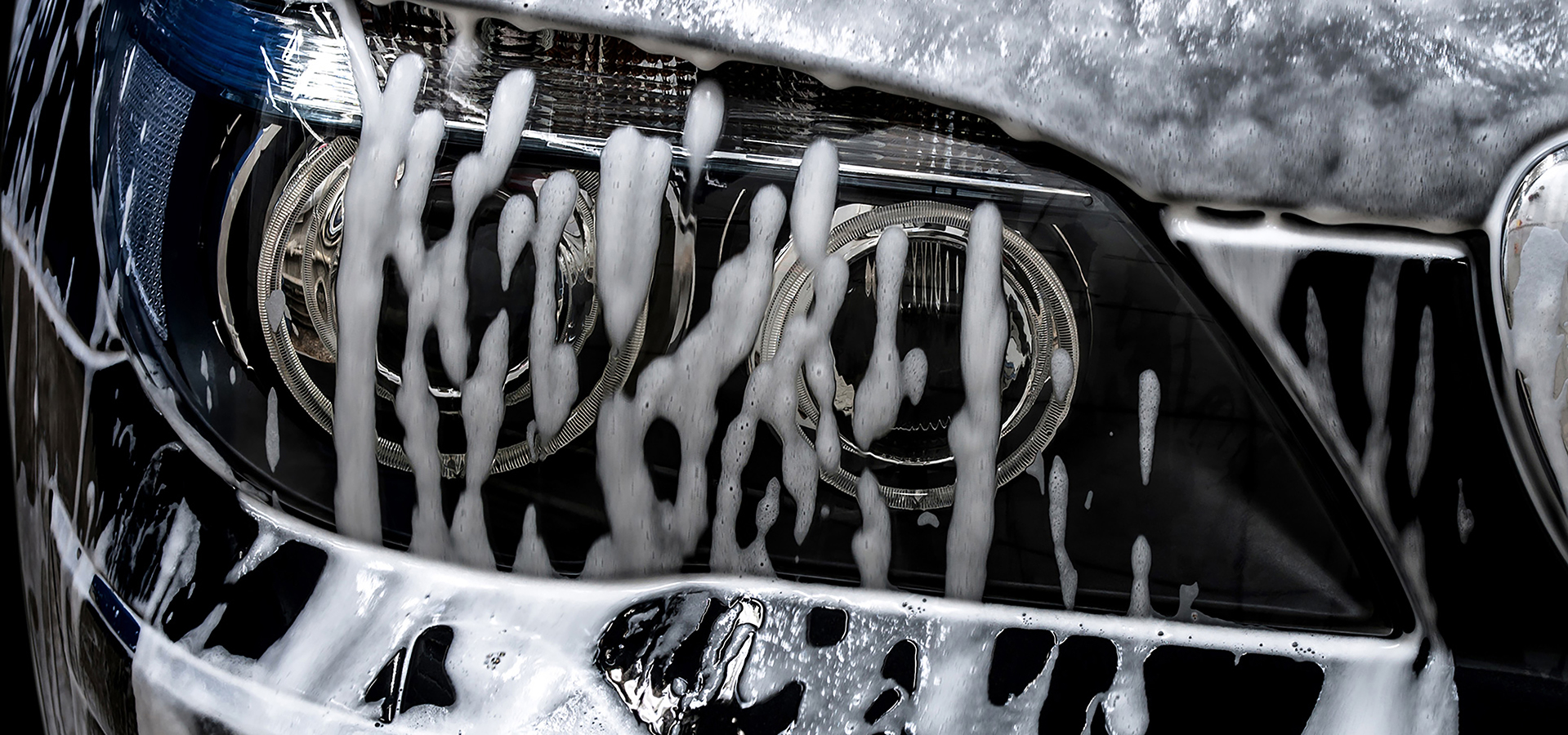 Wennstrom serves the transportation market in the Nordics and can offer different wash solutions depending on market. In Denmark we represent Christ Wash Systems from Germany since more than twenty years and in Finland Wennstrom represents Istobal from Spain. In all the Nordic countries we offer a unique washhall concept for establishing a commercial or public wash quickly and efficiently.
We look forward to your contact.
To find out more about how we can help you get squeaky clean washing results, contact us.