New and refurbished meters
Wennstrom offers both new and refurbished meters.
On picture above: Renovated old Ljungmans meter with mechanical counter and new MID-approved Petrol meter with direct mounted puls encoder and electronic register in Exd-version. Note that the meters have identical building dimensions between the flanges, which saves a lot of money when replacing.
At our warehouse in Malmö there is a large number of used, refurbished meters of different sizes and models.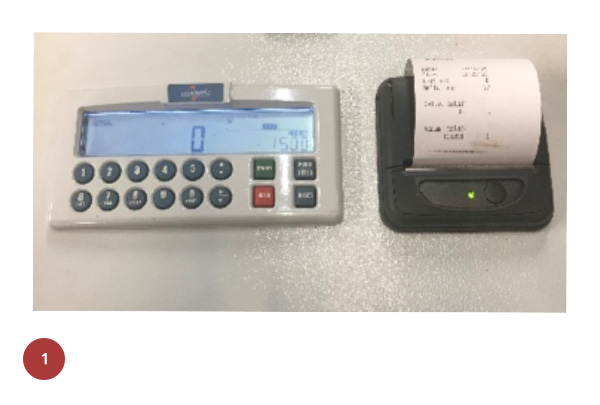 Batch Controller/Register with printer on the bridge.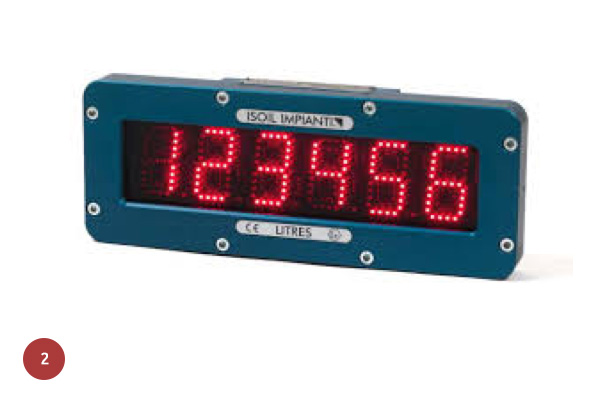 Big Exd-classified display on deck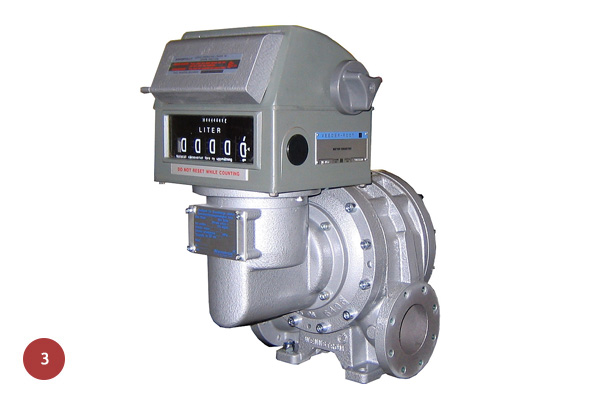 Flow meter under deck or on the manifolder

Ratio controlled tank or truck filling
Service and development.
Wennstrom offers solutions for all applications and works constantly to develop and improve. Below are some of our products for upgrading older mechanical solutions to electronic.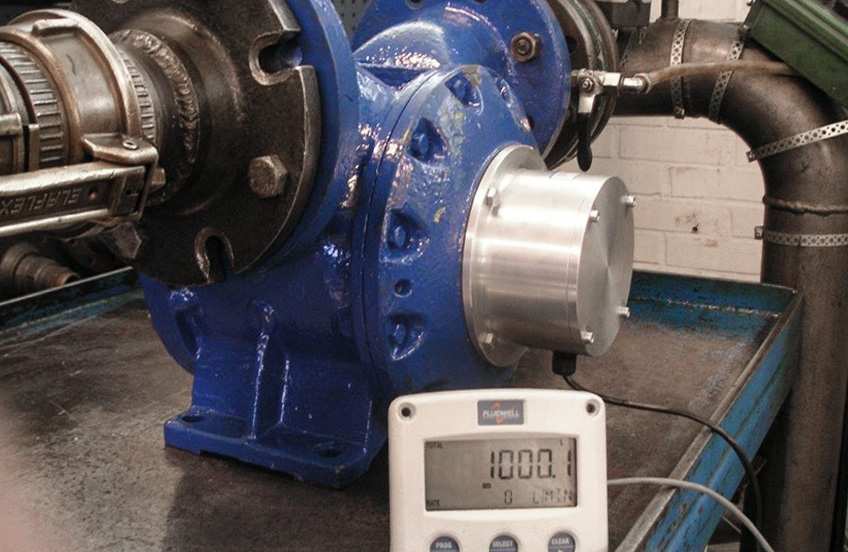 Direct mounted pulse encoder and Fluidwell display/counter for Ljungmans meter.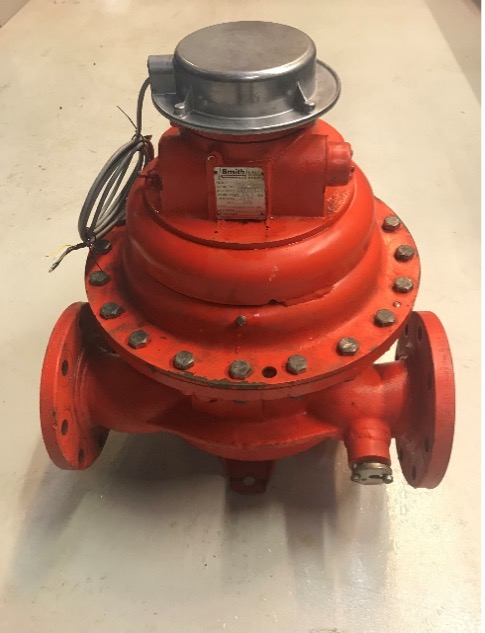 Smith meter with pulse encoder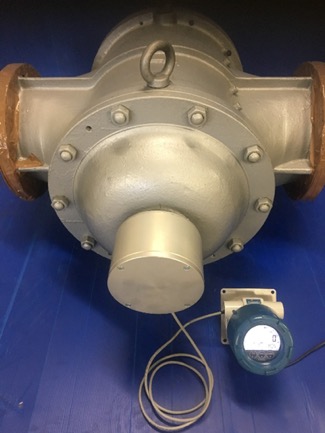 Bopp & Reuther meter with pulse encoder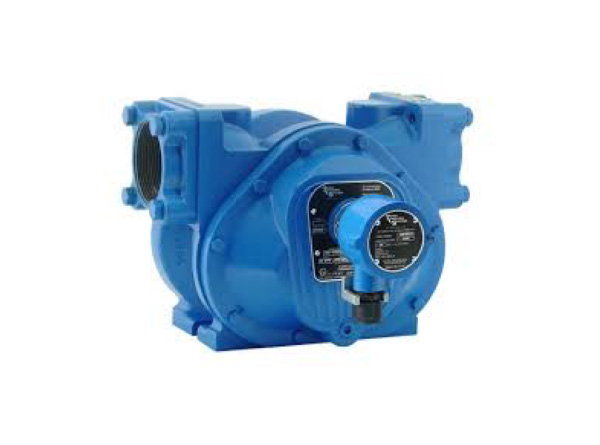 TCS meter with pulse encoder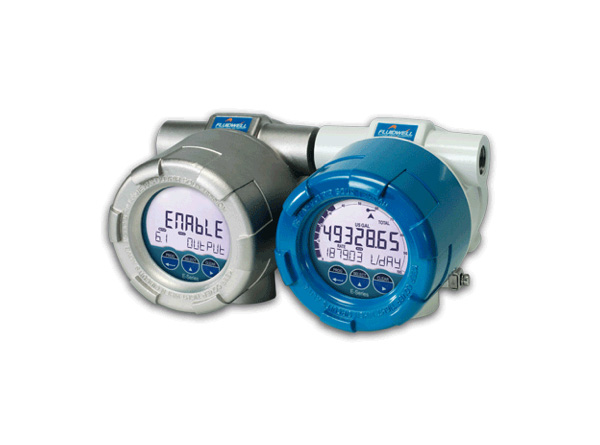 Fluidwell electronic counter Ex-d version with NPN output.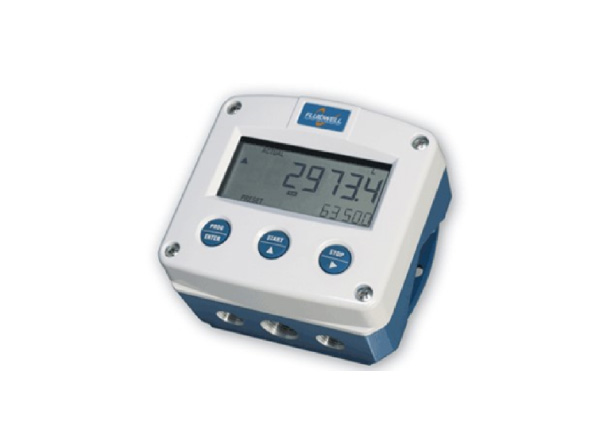 Fluidwell electronic counter Ex-ia version with NPN or PNP output. Also available in Ex-d version.
LC meter with pulse encoder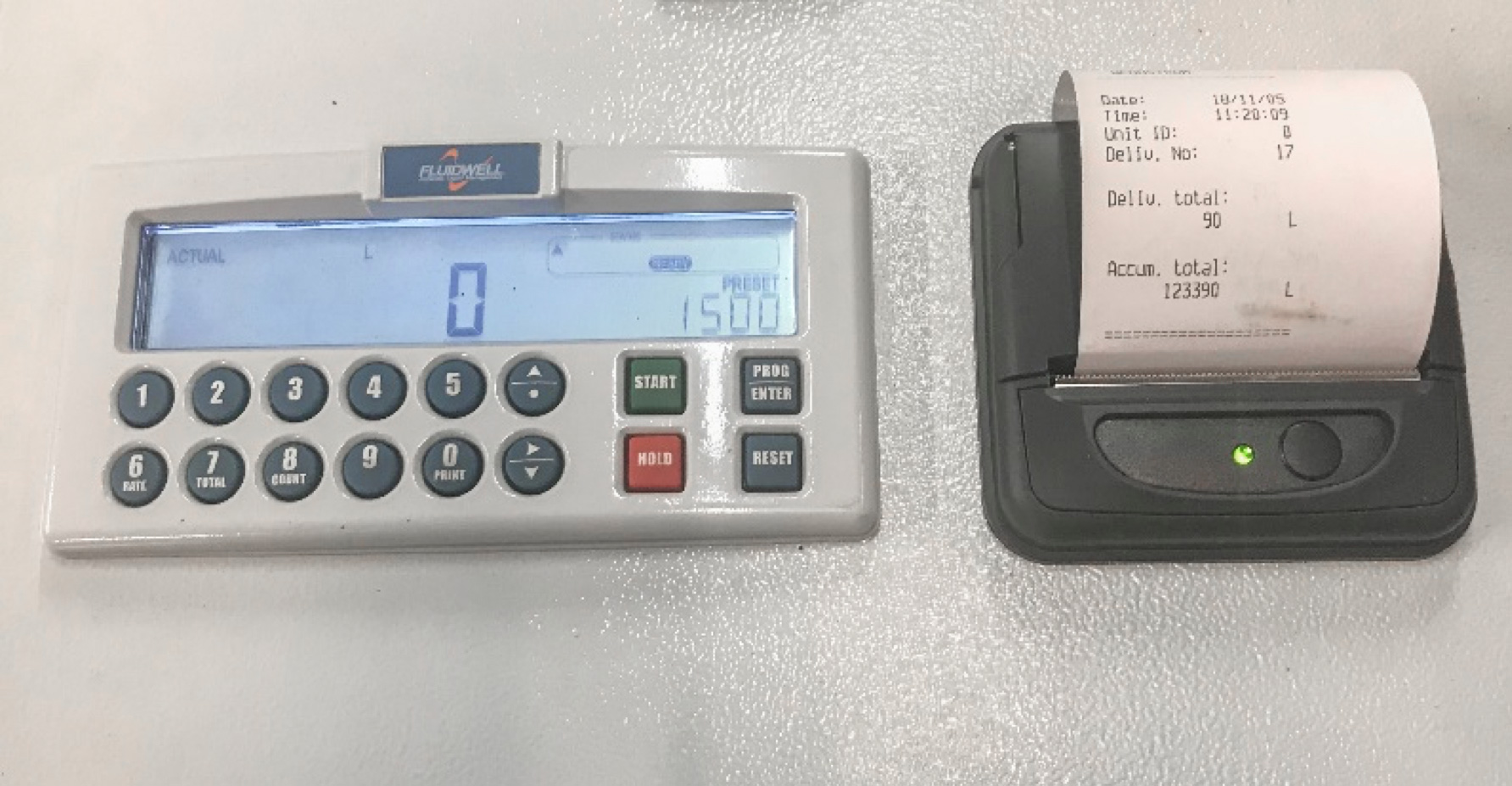 Fluidwell Batch controller/Counter IP67 with ticket printer