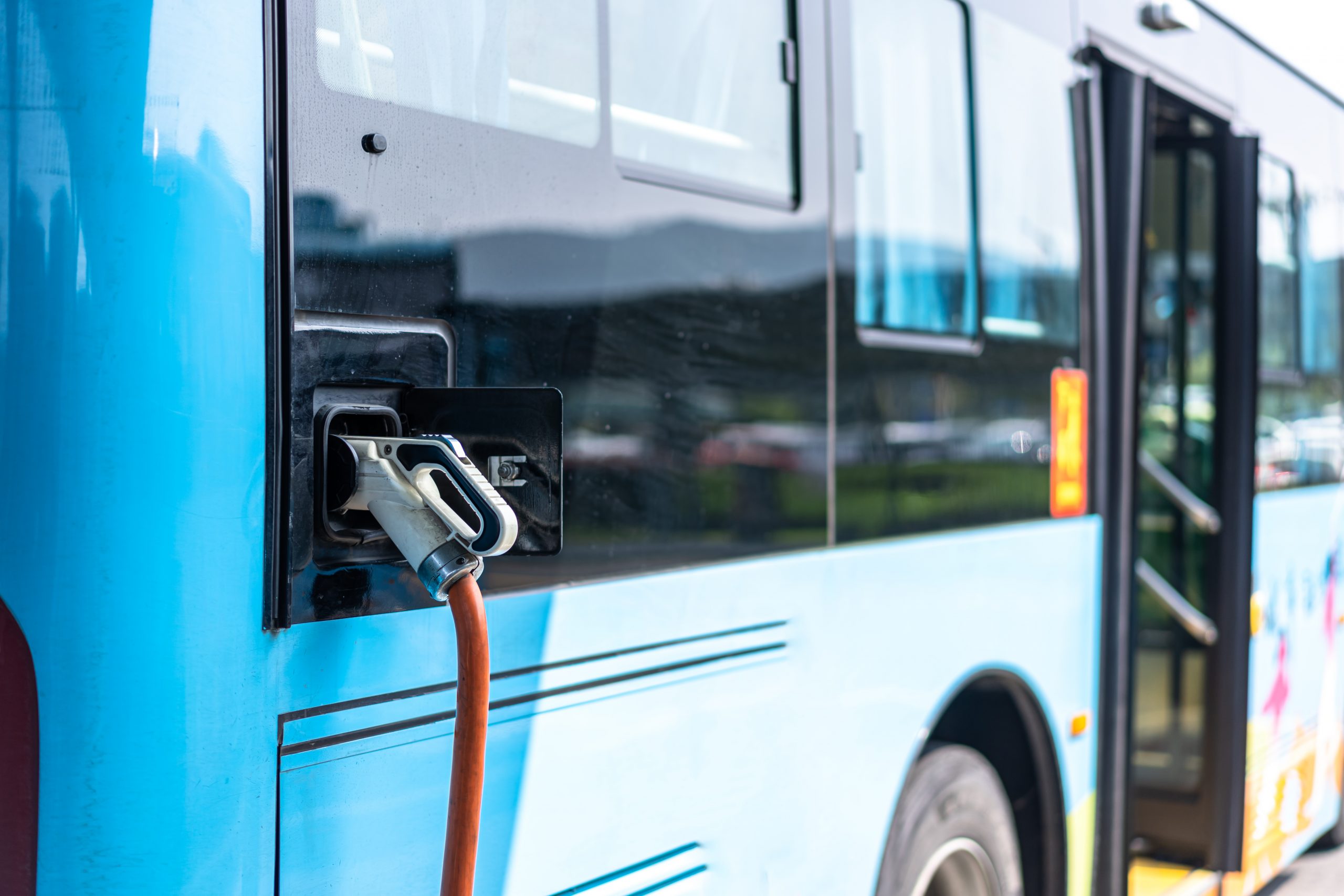 Wennstrom Fuel Systems AB has agreed with Ladd Alliansen Holding AB to acquire Ladd Alliansen Nordic AB as of 1 September 2021. All operations connected to Ladd Alliansen AB will from this date be a part of and handled by Wennstrom.
The market for electrically powered passenger traffic and logistics is growing strongly, and Wennstrom is taking an active part in creating a fossil-free transport sector. Ladd Alliansen Nordic AB has during the last 18 months gained a strong market position when it comes to charging infrastructure for electric vehicles, mainly electric buses.
"The acquisition strengthens Wennstrom's position within the area of fossil-free fuels for heavy commercial traffic and complements our operations in the traditional fuel sector," according to Mats Lundh, CEO Wennstrom at Fuel Systems AB in Sweden.
"We extended our long tradition of designing, building, maintaining and offering service to fuel facilities with different fuels into the e-mobility sector."
Ingvar Grundberg, responsible for sales strategy at Ladd Alliansen Nordic, states that the merger happens at the right time.
"With our strong growth, the need for well-functioning service has become clear. We bring sales resources and competence – while Wennstrom can strengthen and drive the pace of expansion thanks to their strong organisation."
Mikael Jönsson, Installation Manager at Ladd Alliansen and appointed Project Manager and Service Manager for e-mobility at Wennstrom, adds that the new constellation will be the market's strongest player within charging infrastructure for commercial electric vehicles.
For more information, please contact:

Mats Lundh 010-456 58 14
CEO, Wennstrom Fuel Systems AB
mats.lundh@wennstrom.com